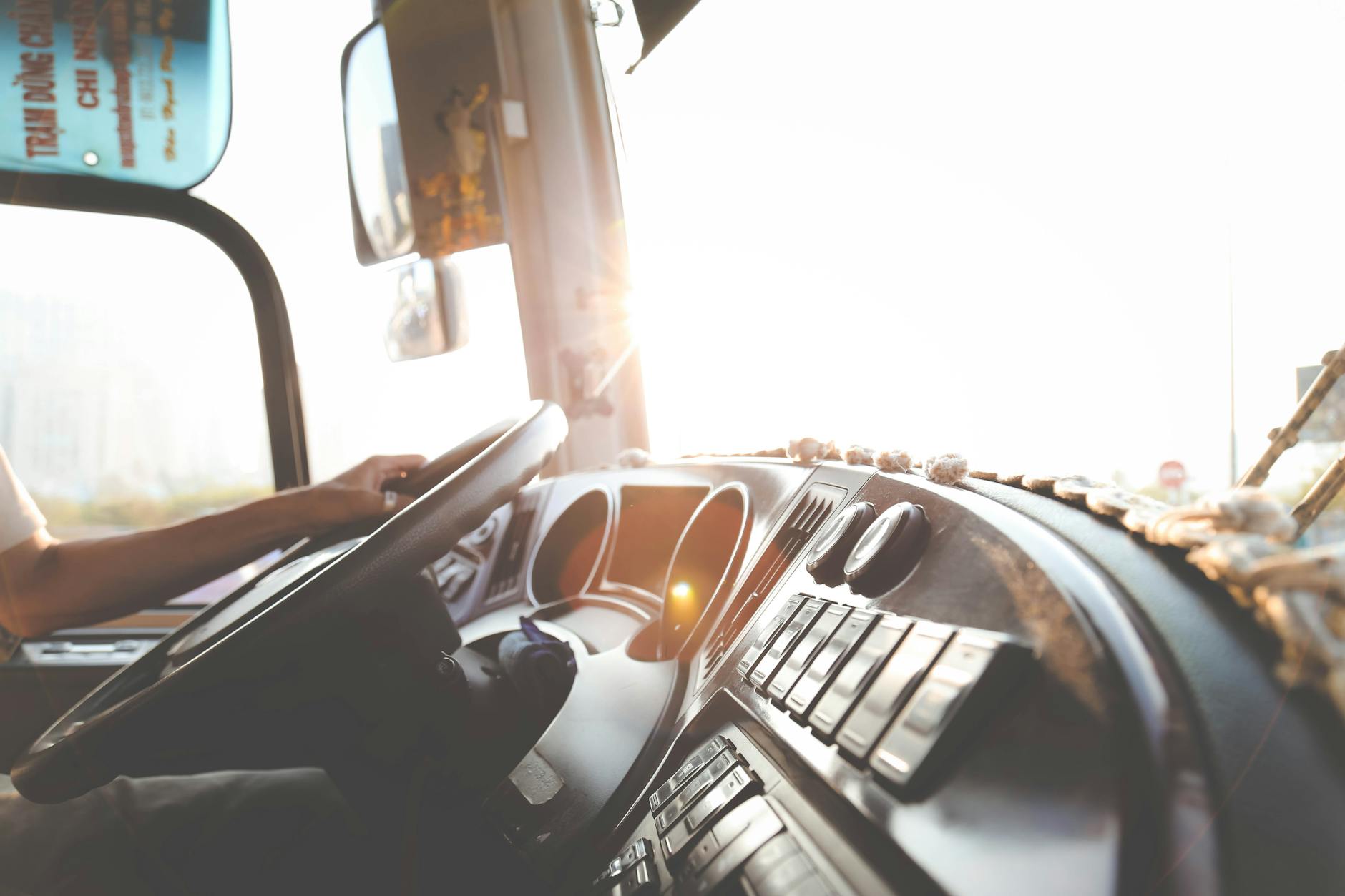 Photo Credit: On Pexels. CC0 License
Remember road maps? Remember trying to refold a road map? Road maps are quickly becoming obsolete. We won't have to worry about trying to refold those things much longer. Most new cars today come with built-in navigation systems, and people are buying navigation systems for older models. The problem is, if you buy a navigation system that is too difficult to operate, you're going to spend more time fiddling with the navigation system than driving.
What you really want is a user-friendly navigation system. One that was simply intended to help you get from point A to point B, and not built to impress the engineers in your circle of friends. You want to buy a navigation system that has a screen that is large enough to see and you want to buy one that you can understand.
Look for a car navigation system that displays detailed directions. You also want a navigation system that keeps up with changes that are made to roads and the road construction projects that are in progress.
Usually the very best and the easiest-to-use navigation systems have a monthly or an annual fee that you must pay for the service. Actually, I would not recommend one that does not have a fee attached. The information will not be current…you can bet on it.
A voice direction feature is well worth the added cost. Sometimes trying to read a screen in bright sunlight can be difficult.
Everybody doesn't really need a navigation system. If you only need directions occasionally, you might find it less expensive just to get driving directions through you cell phone. There is always a charge for the service, but if you don't drive a lot, it will be cheaper than buying a navigation system and paying the annual or monthly fee.