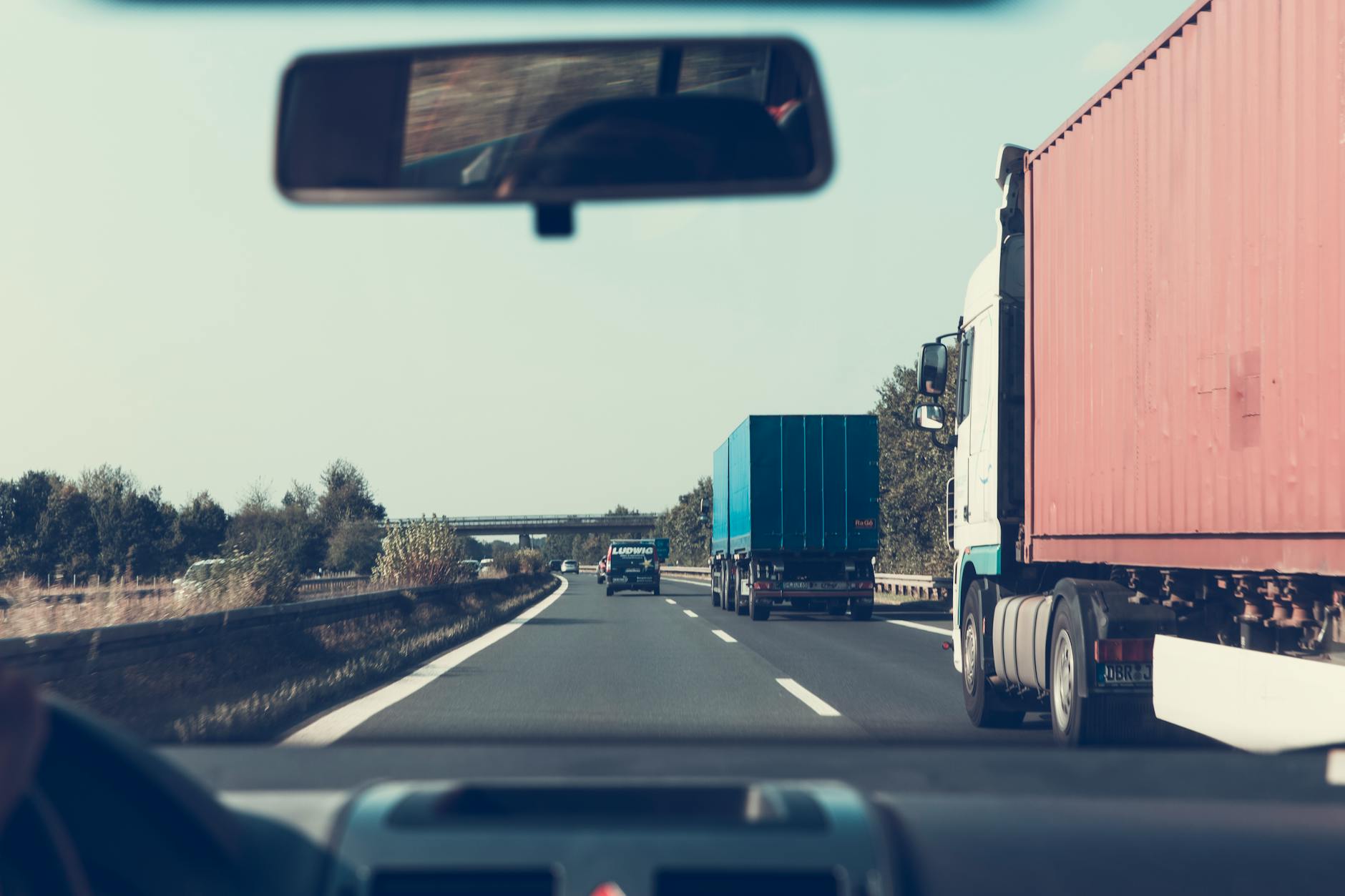 Photo Credit: On Pexels, CC0 License
Did you know that you can actually reduce your insurance rates by enrolling in and taking a defensive driving (sometimes called safe driving) course? The cost of these courses is only a small fraction of the money that you can save on your insurance. One of the neatest improvements to come down the pike in a while is that defensive driving courses can be taken online, and at your convenience, in many states.
Of course, if you are involved in an accident, you may be required by a judge to enroll in and satisfactorily complete a defensive driving course as part of the judgment against you. If you take the course voluntarily, and before you have an accident, you might just learn how to avoid the accident altogether, as well as save money on your insurance premiums.
What a concept! Driving defensively, saving money on insurance, AND avoiding accidents that could result in injury or death, and doing all of it for just a few bucks and even at your convenience. What will they think of next?
The basic idea behind defensive driving is to reduce the risk associated with driving. Defensive driving is way more than mastery of the rules of the road and the mechanics of driving an automobile. Defensive driving courses teach students how to really see and be seen and to assume and anticipate the worst of other drivers on the road. In short, defensive driver courses teach students how to avoid danger and thus avoid car accidents. It is a concept that works!
Really, defensive driving does work. In Colorado, for example, it was found that those who took defensive driving courses had a 49% decrease in minor traffic violations, a 44% decrease in major traffic accidents, and a 41% decrease in moving violations.